Steadfast Safety Solutions
Steadfast Safety Solutions is a leading service provider in Occupational Health and Safety, Environmental, Industrial Hygiene and Training programs. We are also providing guidance and consultancy for HR & IR related issues including EPF & ESI Legislations.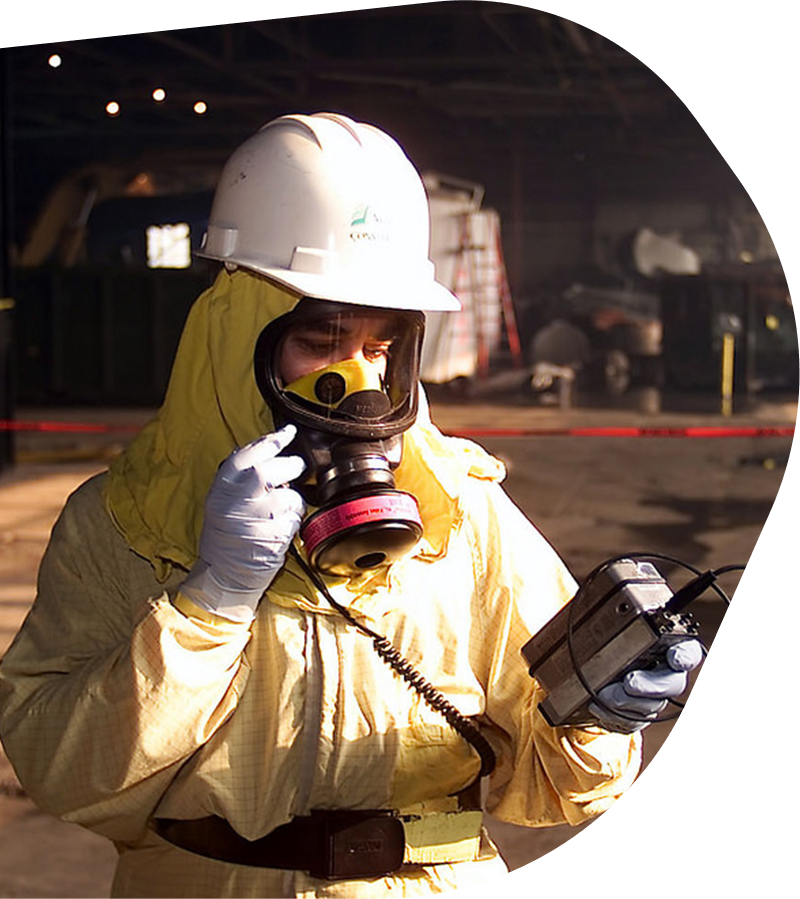 Steadfast Safety Solutions is the leading service provider in the Health, Safety and Environmental sectors with a special focus on  workplace, work environment, and places surrounding the industries.
We aim and work to maximize the Profit of the Organization by Increasing the Productivity with
Establishing an effective safety management system
Minimizing production loss
The system-based approach in the production line
Assured quality standards with the best safety practices

Vision
Providing State of the Art services through Intelligence, Inspiration and Innovation by converting prolonged hazards and hurdles into horizons.
Our ultimate aim is to provide global standard solutions to ensure the prosperity of Industries as well as to protect the well-being of all persons in health, safety and environmental issues.

Mission
We are committed to provide upright expert solutions through continual investigation and combined creativity in health, safety, and environmental issues. We authorize and take employees on the journey of industrial upliftment without occupational hazards. Our goal is to contribute to the society reformation through finding, training, and applying We support our clients to comply with all applicable legal and other requirements to the highest level of updated HSE standards.
Get to know our clients and their Comments on Our Various Services, We have Provided to them.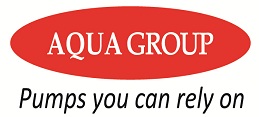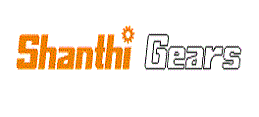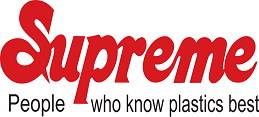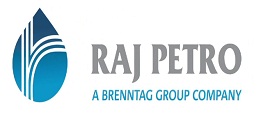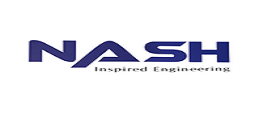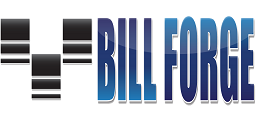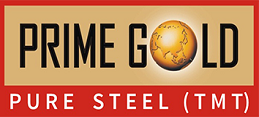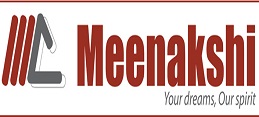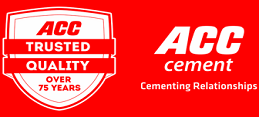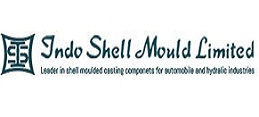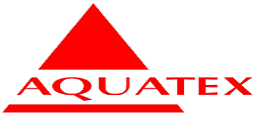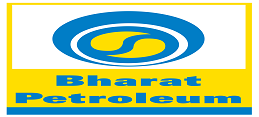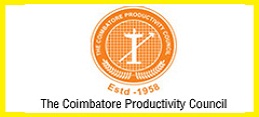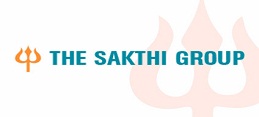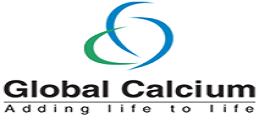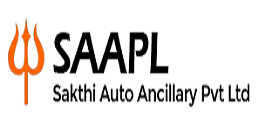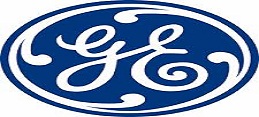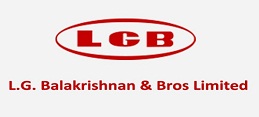 The refresher training designed and conducted by Steadfast Safety Solutions, for the HR and Safety executives of LGB Group factories, was really informative and applicable to their daily nature of work. The training made us to think critically about issues arising in our day to day activities. Instructors are extremely bright, well-informed and great presenters from their rich knowledge and experience. We are very much thankful to them.
Mr. Ramesh Kumar,
DGM-HR
L.G.Balakrisnan & Brothers Ltd., Coimbatore-6
The Safety Audit work completed by Steadfast Safety Solutions in 11 factories of our group, has been to a very high standard and extremely valuable. Their team has extensive knowledge and experience in Occupational Safety and Health. They understand the needs of our business and is focused on delivering the best solutions and recommendations for all factories in our Aqua group. Overall, we have been very much satisfied with the work to date and look forward to continue our relationship in future also.
Mr.T.Narendran,
V.P Finance & Admin
Aqua Group, Coimbatore.
In a critical juncture of a safety issue, we approached Steadfast Safety Solutions for suitable suggestion to solve it. They voluntarily supported us promptly even in the pandemic period and help us to come out of the problem quickly.
They have made us to comply most of the legal provisions of workplace health and safety. We are very much satisfied with their Safety Audit findings with recommendations and training for our employees. Their knowledge and experience in Occupational Health and Safety is Exemplary.
Mr.Achin Aggarwal,
Managing Director
Prime Gold International Ltd, Hosur