An environmental survey can help the Organization to understand the levels of concern the society might have around, like air, water & land pollution, hazardous substances & climate change. It is typically performed in and around the Organization by our team and recommendations would pursue for reclamation or rehabilitation.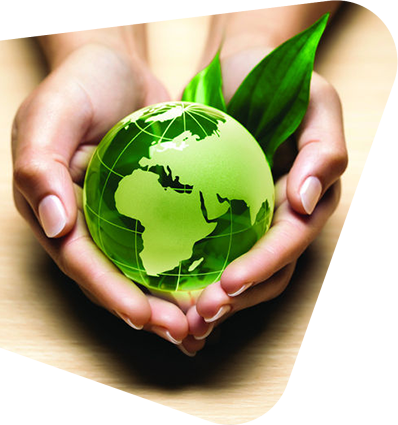 Environmental audit is the systematic scrutiny of environmental (Impact on Air, Water, Land, flora & fauna) performance throughout a company's existing operations by our experts. At best, it is a comprehensive examination of management systems and existing facilities; at worst, it is a superficial review of the operations.
Our team of experts in environmental science is conducting environment audit within the scope of the client organization to suggest valuable recommendation.
Upgrading & Installation of ETP & STP
Effluent Treatment Plant (ETP) is essential to purify the waste water which is come from different stages of any manufacturing activity which have an own setup within the premises and the same way the waste water from Toilets / Urinals and hand wash area to be treated and reusing to top-up level for water in any tank forms. All type of work should be incorporated & updated for horizontal running. We provide all the solutions to upgrade and install of ETP & STP to the required design and volume of effluents.
EIA Certification Process
To identify, predict and evaluate the economic, environmental and social impact of development activities
To provide information on the environmental consequences for decision making
To promote environmentally sound and sustainable development through identification of appropriate alternatives and mitigation measures for any new activity of an Organization, happening in the existing site or its new facility. 
Environmental Impact Assessments are carried out by identifying the project activities or actions that are likely to cause environmental impacts and the environmental components and elements in each medium that may be impacted by those actions or activities. By adopting suitable methodology, our team of experts prepare EIA report after detailed study for determining the aspects and impacts and to suggest proper solutions.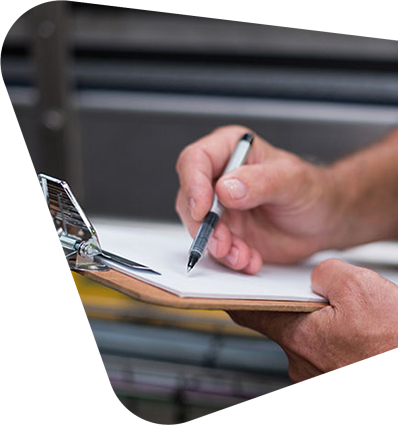 EMS Training Services for ISO 14001:2015 Certification.
To make your executives of Environmental division or Environmental-in-charge trained in ISO45001:2018 and certified by ICRA & QCI. We make necessary arrangements.