SOP, Work Instructions, Framing Various Safe Work Permits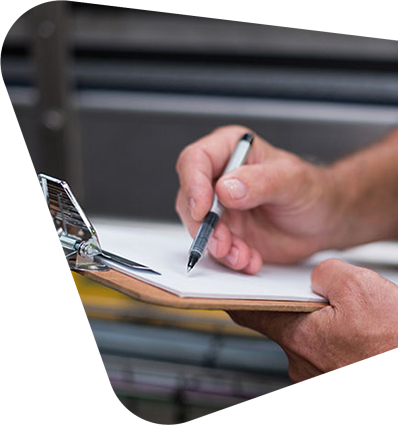 SOP, Work Instructions, Framing Various Safe Work Permits :
Standard operating procedures (SOPs) are the documented processes that an organization has in place to ensure that services and products are delivered consistently every time. SOPs are essential to provide people with all the safety, health, environmental and operational information necessary to perform a job properly.
Our experts prepare SOPs & Work Instructions with the partnership of executives, supervisors and workers of client organization and also considering the views of who will perform the job, who will perform maintenance on equipment involved in an SOP, engineers or others who design equipment and process, Technical initiator, safety personnel, Environmental personnel, equipment manufactures etc.,
Safe work Permit is a form or permit which is used to evaluate and identify hazards associated with dangerous and non-routine jobs in order to mitigate the chance of those hazards turning into issues, incidents, injuries or facilities.
We are framing formats of safe work permits with careful consideration of each dangerous or non-routine jobs in hot works, confined space entry, evacuation permits, working at height, lift permits, electrical work permits, etc,.