OH & SMS Training Services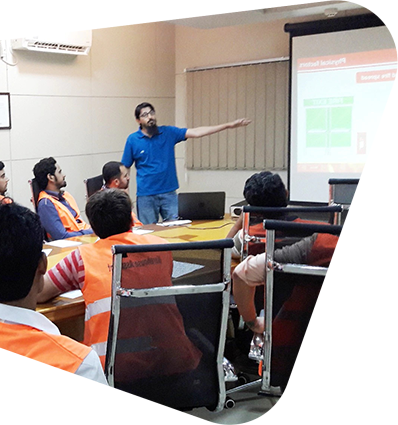 OH & SMS Training services for ISO45001: 2018 certification :
An occupational  Health and Safety Management system (or OHSMS) determines and continually improves an organizations Health and Safety standards and performance. It follows an outline and is managed like any other facet and business, such as with marketing or engineering functions. It provides a framework for supporting safety and healthy workplaces, implementing improvements and meeting regulatory requirements. The latest and updated version of OHSMS is ISO45001:2018
To make your executives in safety division or safety-in-charge trained in ISO45001:2018 and certified by ICRA & QCI. We make necessary arrangements.