Site Appraisal Committee Services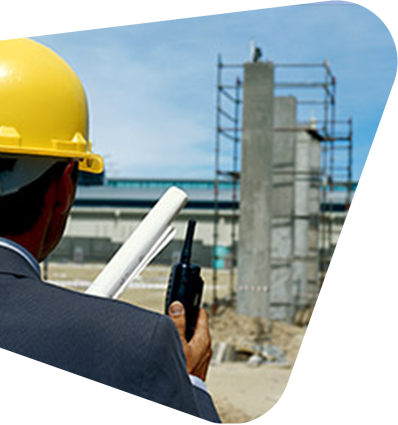 Site Appraisal Committee Services:
Section 41A of Indian Factories Act 1948, mandates site approval for factories involving Hazardous processes. For obtaining permission for the initial location of a factory involving hazardous process and for expansion of such factory, the management has to submit application before 'Site Appraisal Committee' constituted by the respective state governments.
Our technical experts will prepare the application with all relevant documents and data with suitable application software, for such factories, who intended to install or pursue for expansion. In addition to preparation, we undertake the process of presenting the application to Site Appraisal Committee for getting approval from the Government.