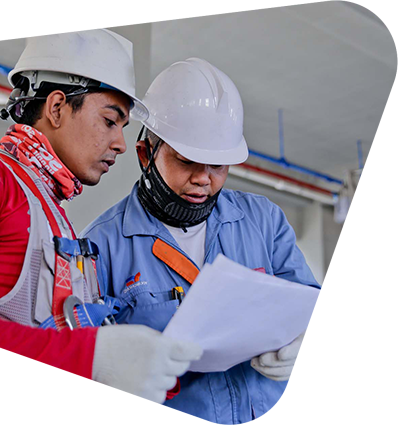 Health and Safety Audit, Preparation of Safety Manual :
Health and Safety Audit is an important tool which provide an objective and systematic evaluation of how your organization is managing safety and its effectiveness.
Our team of experts work closely with your staff observing the work practices and conditions, passing your current policies and procedures. We will provide recommendations to  practically implement and help you to achieve your safety standards by the safety audit.
We also prepare a comprehensive safety manual for the reference of all executives, employees and interested parties about the safety systems, procedures and activities of your organisation.